
Image Gallery
Videos
 We have taken to the skies using our Phantom 4 DJI Drone. Join us as we fly over the sheer expanse of our coconut and neem plantations, easily seen and accessible in a way that was never before possible. Check out our newly developed facilities for collaborating specialists, which will improve our ability to monitor and assess the plantations with ease, and the on-site nursery, which allow us to continue nurturing and planting neem trees with its capacity of 72,800 saplings.  While our trees are still young and yet to reach full maturity, they are growing and thriving in the sustainable and ever-improving conditions on the plantations!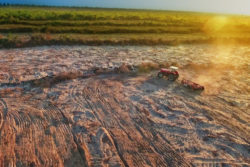 This run-through combines all of the previous videos into one access point to recap and refresh all that is happening on the project, from infrastructure to plantation roll out.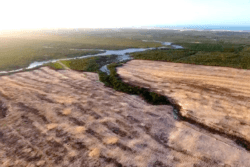 This part of the series is set out to illustrate as much as possible the enormity of scale that this project has become and continues to expand to.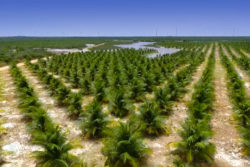 This film predominantly focuses on Fazenda Lagoa Grande, both the expansion and maturation of the trees that are planted.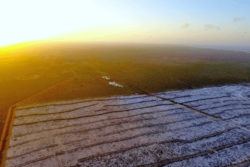 This aspect of the project has perhaps been the most significant in terms of volume of land clearing and planting and full project expansion is very much underway.