Unique manages socially responsible, environmentally friendly
and sustainable plantations in Ceará, Brazil
Unique is a professional plantation management company, building an entirely new agricultural
system based on safe, innovative and regenerative best-practice.
By applying the most modern agro-ecological techniques on our plantations, ranging from precision
technologies, natural alternatives for crop care, safe water management and renewable power generation,
our expert agronomists ensure both the permanence of natural capital and globally competitive yields.
MORE ABOUT US >
PLANTATION GALLERY >

We Participate in the UN Global Compact
Download our Communication on Progress Report >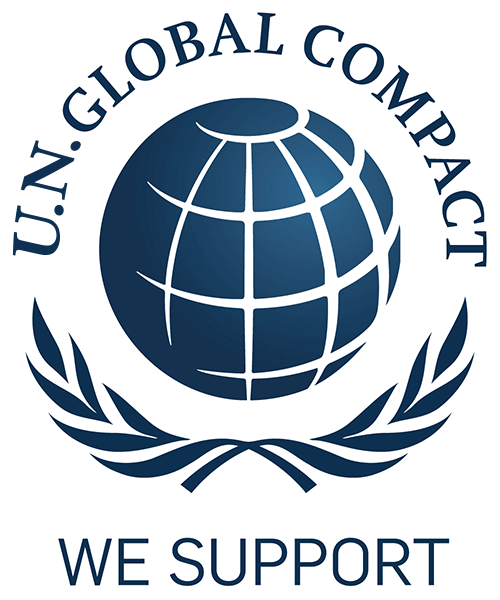 A call to companies to align strategies and operations with universal principles on human rights,
labour, environment and anti-corruption, and take actions that advance societal goals.
The neem tree, identified by the United Nations as "The Tree of the 21st Century", is renowned for its contributions to sustainable agri­cul­ture as well as for its appli­ca­tions in the medicinal, pharmaceutical and cosmetic industries worldwide.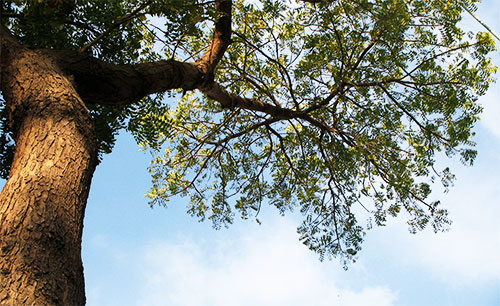 Known in tropics as "The Tree of Life", the coconut tree and its nut have become widely popular in developed and developing consumer markets for their numerous consumer-based applications and food and health-based benefits.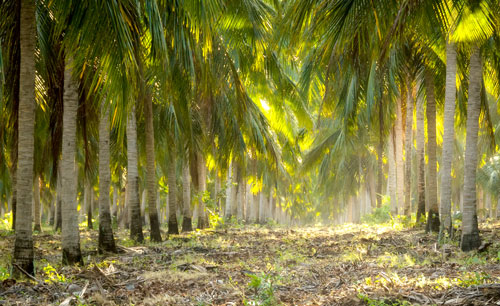 See Our Plantation Development Video Updates